Cuba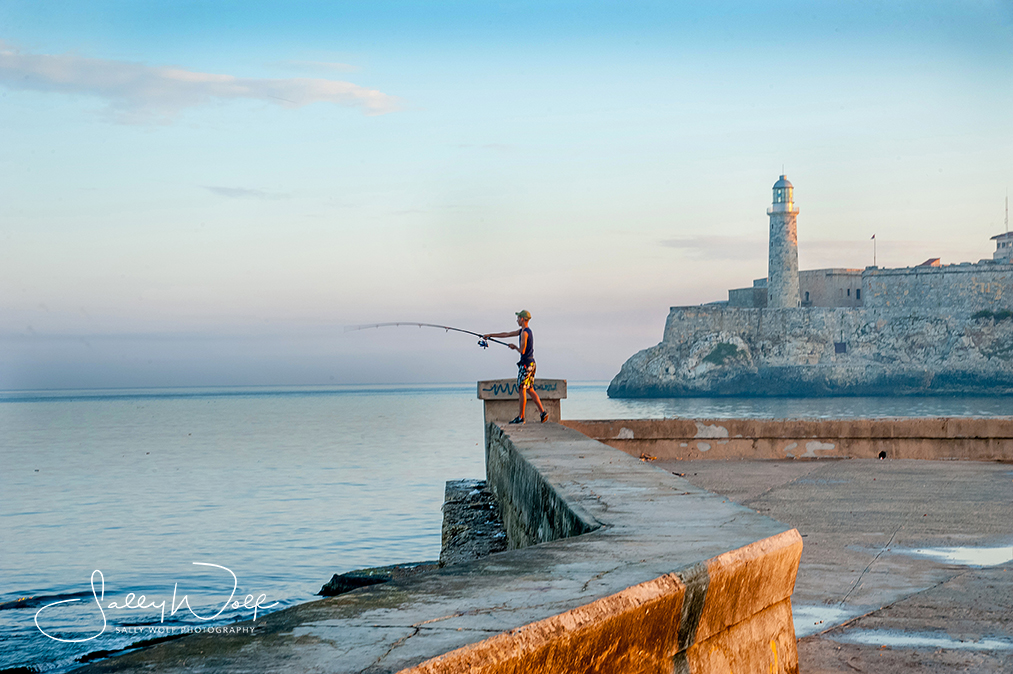 Visita Cuban, Explora Cuba, Conoce a Cuba
Visit, Expore, Know her…thru photography
Cuba – March 24 – April 1, 2018
5 Participants
I have been to Cuba 3 times and am now offering a photo tour this March 2018. We will get to know Cuba through our own photography. It will be a cultural experience starting in Havana, which is almost frozen in time with old cars and historic architecture. The group will spend our days exploring the cities of Havana and Trinidad with stops in-between. We'll meet modern day Cubans who are resourceful, proud, and a friendly people. You'll have photo opportunities to photograph a country that has been off limits to Americans for many decades.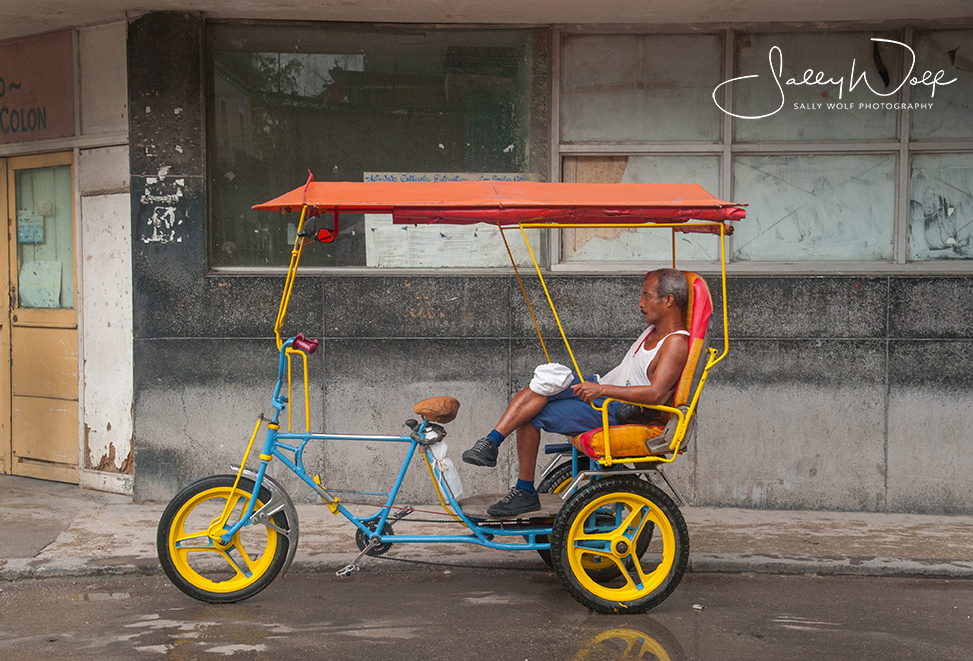 Bring your DSLR, Mirrorless, or iPhone and you'll have a chance to improve your street photography both technically and visually. We're going to concentrate on aiding the people of Cuban by staying in their Casas, their homes, eating at Paladars, their privately owned restaurants, hiring a local photographer. We'll visit his studio and have an opportunity to photograph dancers from the National Cuban Ballet and may visit areas of Havana that the tourist does not get to see.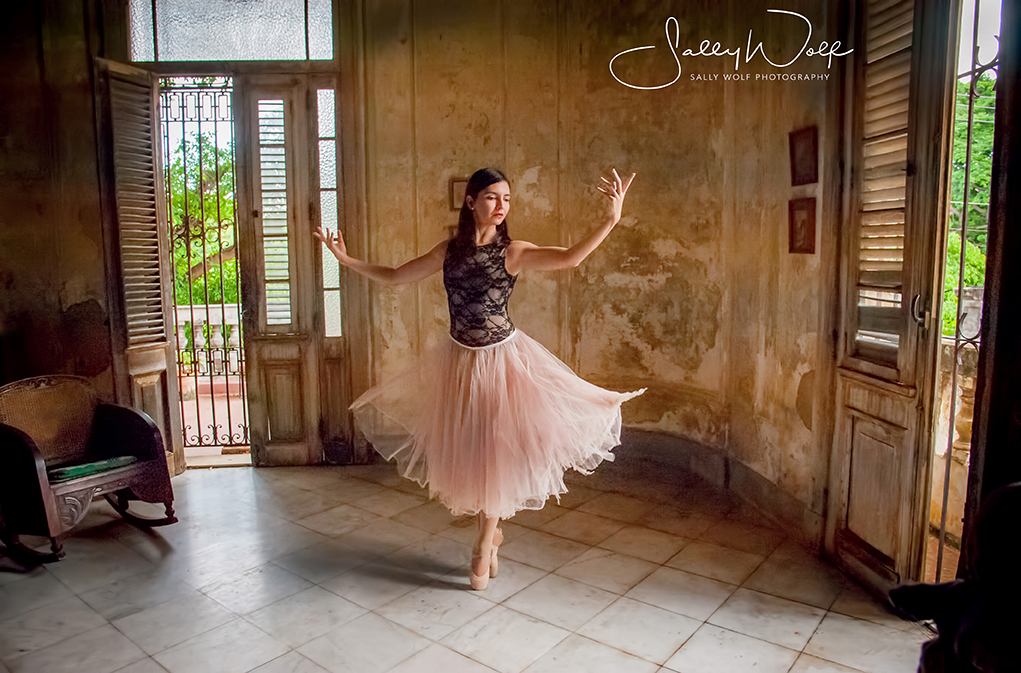 The old center of Havana includes 5 plazas that we will photograph. Plaza de Armas, Plaza Vieja, Plaza de San Francisico, Plaza del Cristo and Plaza de la Cathedral each with unique style and architecture.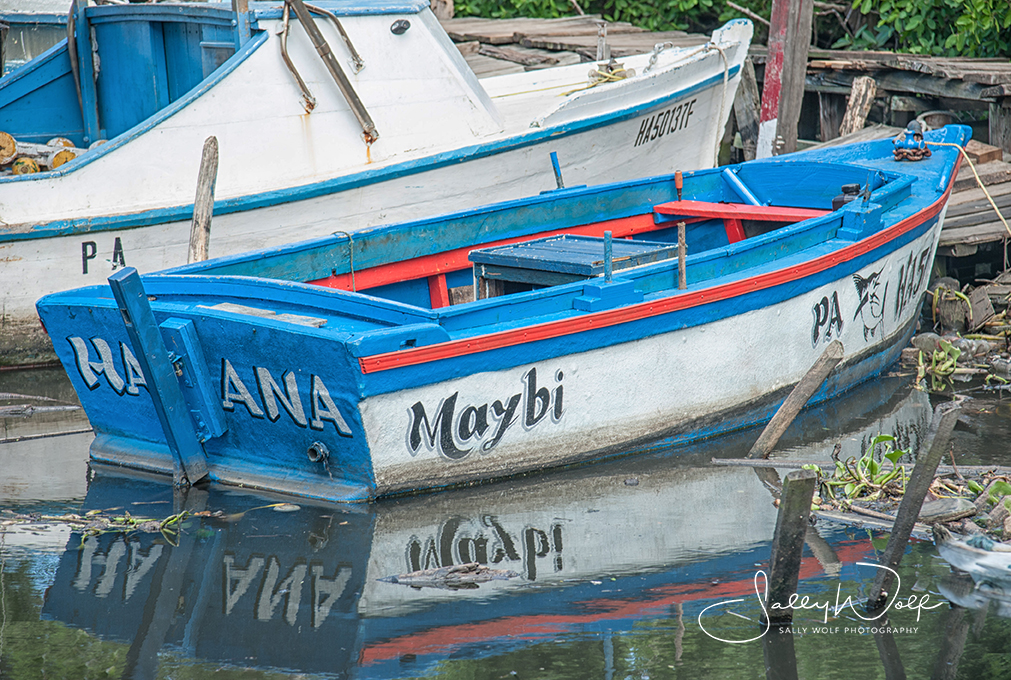 Traveling from Havana to Trinidad, we'll stop at towns and villages along the way. Cojimar, is a fishing village, where Hemingway kept his boat and wrote Old Man and the Sea. We'll continue to Trinidad, a city built in 1514 with cobblestone streets, brightly painted homes and buildings, and many horse drawn wagons for their transportation. There are lots of home art galleries so we can shop, maybe taking something home for our family members.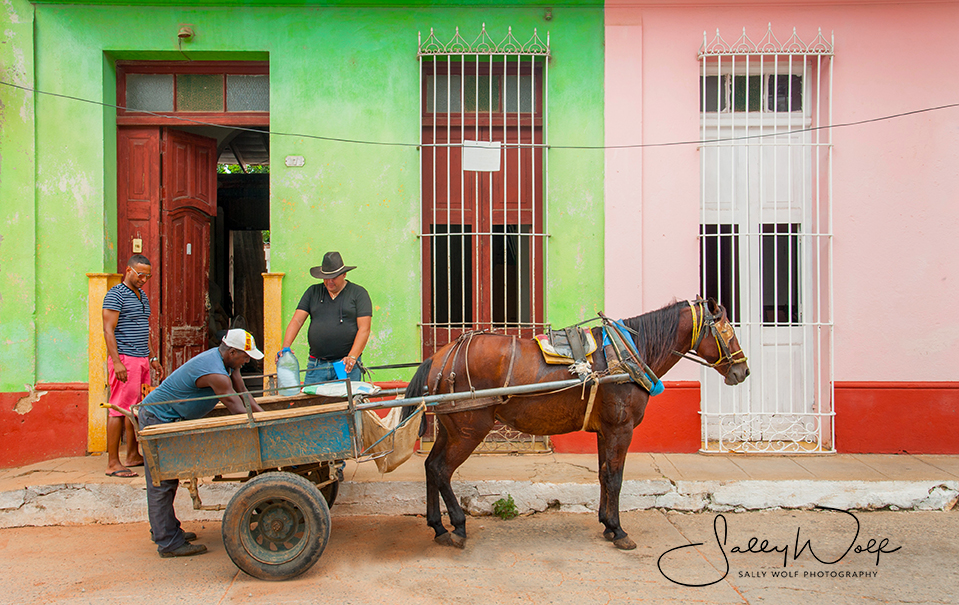 We will return to Havana for a few more days photographing fisherman, walkers, and lovers at the Malecon, almost a 5 mile wall along the bay and harbor. Many Cubans socialize sitting on the wall when the weather is warm. Across from the Malecon is Morro Castle, 1640, that was built to protect the city. The last night in Cuba we'll have dinner and take sunset photos that evening.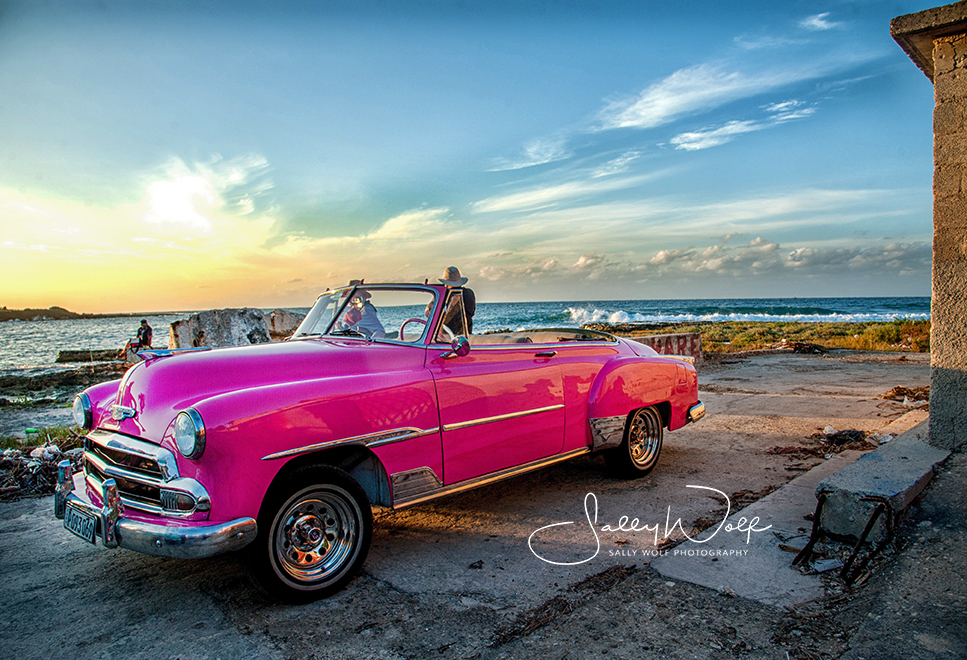 Tour Cost:
$3395
Terms:
A deposit of $1000 per person is required at the time of booking.
Once fee is paid in full, cancellation penalties apply.
Fees Include:
8 nights in Casas – 3 Havana, 3 Trinidad, 2 Havana
$100 (87 Cuc) in Cuban currency upon arrival in Havana
80% meals – 9 breakfasts, 3 lunches, 5 dinners
Ground transportation in Cuba
Spanish speaking guide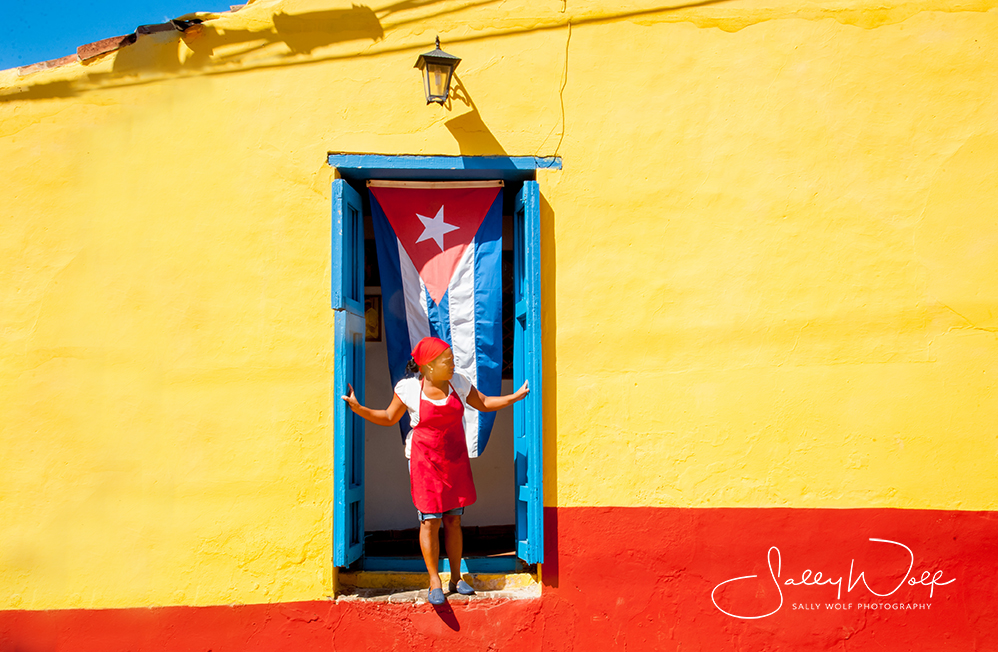 Fees DO NOT Include:
Airfare roundtrip from you home location (our travel agent will work with you to get best rate)
Travel Insurance recommended for cancellation and trip interruption
Travel Card (aka Travel Visa) purchased at airline ticket counter
Personal Expenses
Luggage Fees
Meals
Alcohol
Gratuities
Important:
Valid passport and a Travel Card (aka Travel Visa) (purchased at airline counter) required for Cuba Credit cards are rarely accepted and if they are there is a 30% usage fee
Office of Foreign Asset Control (OFAC):
Trips to Cuba are strictly governed by the OFAC. We work with an experienced travel agency to ensure that all of the appropriate documentation and OFAC licenses are obtained for each participant for travel to Cuba.
A non-refundable deposit of $500.00 per person is required at the time of booking. Once fees are paid in-full cancellation penalties apply.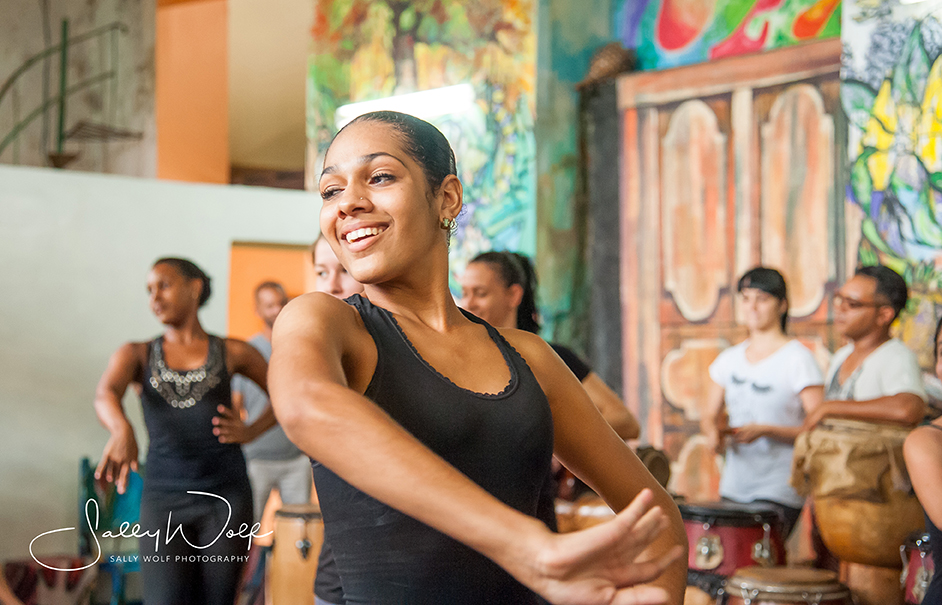 Cancellation:
60 Days prior to arrival date, deposit $500.00
59 to 45 days prior to arrival date – 50% of total cost
44 days to arrival date – 100% of total cost
Registration:
Email Sally Wolf for payment instructions – sallymphotos@gmail.com