Dahlias – Flower Power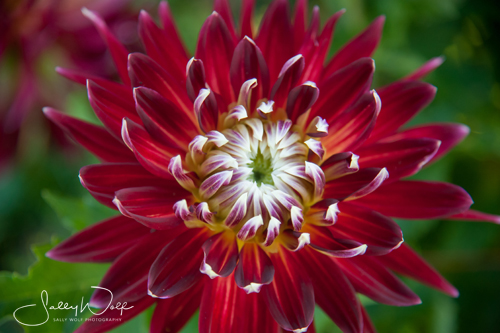 Dahlias – Flower Power!
2 Day Workshop/Northern Indiana
September 12-13, 2017
Limited to 10 Participants
Up close, a dahlia looks like a fireworks display on the Fourth of July!  These flowers are exciting to see and photograph. Their blooms range from 2-to-12 inches across and colors include orange, pink, purple, scarlet, white and even black!
We'll be visiting private gardens of Dahlia growers.  You'll be able to photograph many types, colors, sizes and shapes of traditional and unique flowers.  DSLR, mirrorless, and cell phone photographers are invited.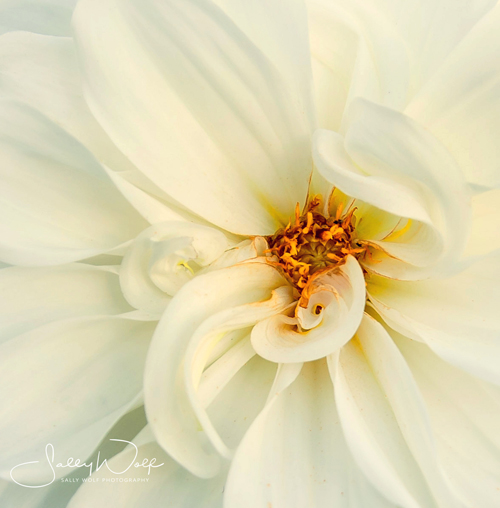 Highlights
Privately owned and manicured Dahlia gardens. We will have close-up photographic opportunities in beautiful outside locations.  Workshop time will be scheduled at The Creek House Center, one of the original properties of Miles Laboratories.  We will learn Photoshop tips and iPhone apps to bring out your creativity in your images.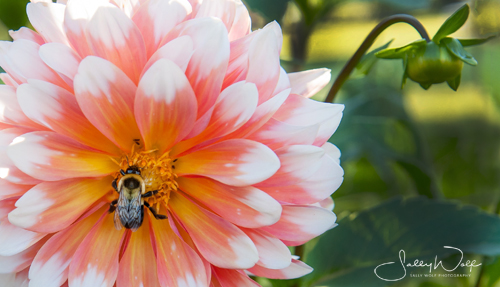 Agenda
Tuesday morning – 9:00 am we will have a meet and greet at the Ruthmere House in Elkhart, IN. We will then leave for private gardens for photographic opportunities.
Tuesday afternoon – 2:00 – 4:00 pm workshop
Tuesday evening – 7:00 pm return to one of the gardens to photograph late day lighting.
Wednesday morning – 8:00 am travel to a local area trial garden and capture morning light photo opportunities. Return to Elkhart for checkout, lunch, and we will end with a final private garden location.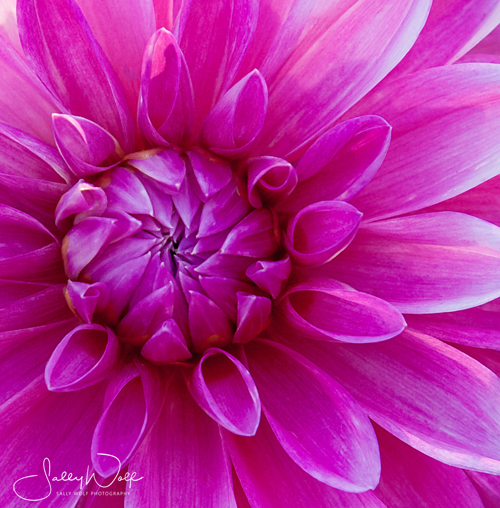 Leader:
Sally Meyer Wolf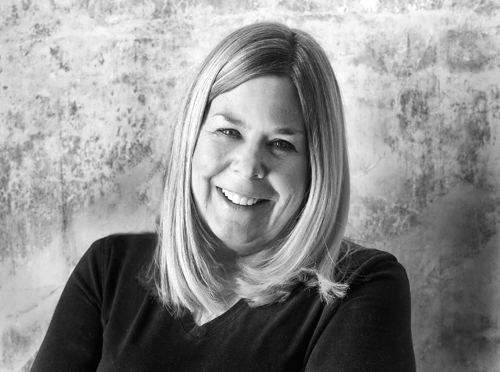 Sally is a seasoned veteran of many types of photography and graphic arts experience.  She holds a B.S. in Art Education from Indiana University and taught art in the public schools before working in her family's corporate audiovisual business.  There, Sally applied her graphics and photography talents to meet the needs of commercial and industrial clients.  Since 2002, Sally has photographed weddings, portrait sessions and commercial photography.  In 2013, she and iPhone photographer Rad Drew began leading photo workshops to The Palouse, Cuba, Gary and rural Indiana.  Sally continues to work in the studio that she officially opened in 2010 in Arcadia, Indiana.  She has won numerous photographic awards including the Indiana State Fair Top Ten in 2016 and recognition from Lafayette Art Museum, Anderson center for the Arts, Honeywell Clark Gallery, and Kokomo Art Association.  She's been named Photographer of the Year by the Indianapolis Photo Venture Camera Club three times.  Sally is also an active member in several other prominent Indiana camera clubs.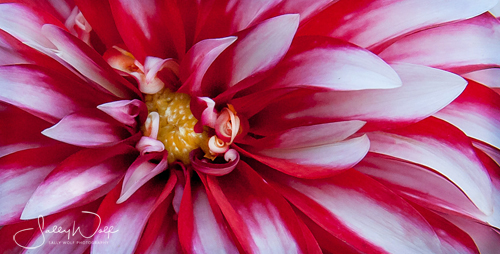 Camera Gear (suggested)
DSLR, Mirrorless, and Pocket cameras
Macro Lenses: 50mm, 100mm
Telephoto Lenses: 70-200mm, 70-300mm, or 300mm
Extension Tubes
Small Reflector or Diffuser
Tripod
Remote Release
Camera User Manual
Batteries and charger
Memory Cards
Rain gear including boots (just in case)
iPhone or Android
Tripod Bracket and Tripod
Attachable Lenses, such as Olloclip Macro and Moment Lenses
Ear buds for iPhone to use as a remote shutter
Extra batteries, car charger, and appropriate cables
Suggested Apps
Snapseed
Distressed FX
FabFocus
Retouch
VividHDR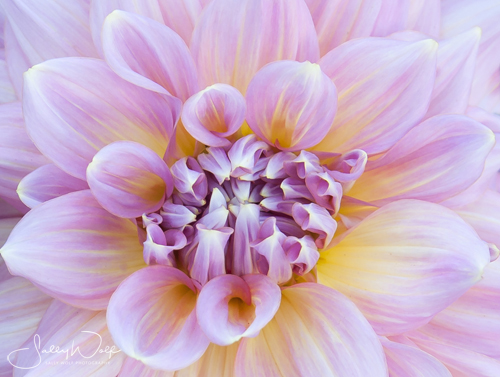 Fees and Registration
$285.00 per person
Fees include entry fees to the gardens we will be visiting.  Limited to 10 participants and registration is accepted on a first come first basis.
Participants must be at least 18 or accompanied by a parent. I will lead and coordinate each day of the tour.  Agenda may be changed due to weather or other considerations.
Transportation is not provided. Participants must have their own transportation and we will travel in caravan-style with me in the lead vehicle.  Once the group is formed, contact information will be shared so participants may make arrangements to share transportation and lodging.
Each participant is responsible for contacting the hotel and reserving his/her room.  When you reserve your room let the operator know you are with the Sally Wolf Photography group.  Participants are responsible for travel to and from Northern Indiana, ground travel between locations, meals and lodging.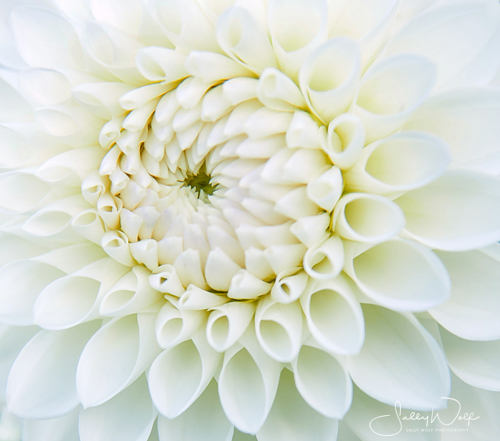 Lodging
September 11-12
There are many hotels in Elkhart, IN, just off Exit 92 on I-80/90 interstate which is approximately 10 min from where we will be meeting.  Holiday Inn Express, Baymont Inn, Hampton Inn, Red Roof, etc.  Look for those on Cassopolis Street, Plaza Court, Northpoint Drive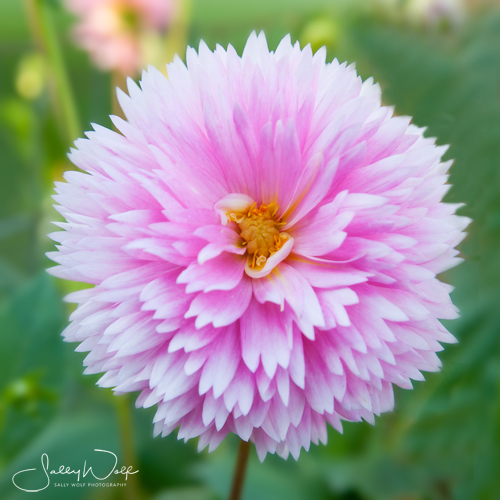 Cancellation and Refund Policy
I understand that attending this workshop requires advance commitment and things can happen in life that may require you to cancel from the workshop.  Based on cancellation date, the following terms apply:
90-61 days before the start of the workshop: 50% refund of any payments made
60 days before the start of the workshop: 25% refund
30 days before the start of the workshop: no refund
No matter when you cancel, if your space can be filled, I will provide a 100% refund of any payments made.